The Master's Program Entrepreneurial Cybersecurity teaches advanced techniques and state-of-the-art research in Cybersecurity and enables students to apply and put this knowledge into practice by developing a cybersecurity project, write a proof of concept, and develop a market-ready product.
Thus, it combines our strong research at Saarland Informatics Campus, top-ranked in CHE rankings, especially in the area of Cybersecurity with a market-oriented application. Students will work in close collaboration with Cyberecurity researchers at CISPA – Helmholtz Center i.G. on campus, who will support and guide students in finding and developing their project ideas.
Winter Term
Summer Term
June 1
until July 15
December 1
until January 15
Students are admitted to our program twice per year. Due to the close supervision by our mentors, especially during the Cybersecurity project, we can only accept 30 students per year. For any winter term starting in October, please apply via the Online Application Portal of Saarland University between June 1 and July 15. For any summer term starting in April, please apply between December 1 and January 15.
The Master's Program is aimed at students with a Bachelor's Degree in Cybersecurity, Computer Science or a related area. Since our program is held in English, proficient knowledge of English is required (level C1). Students have to file an application dossier via the Online Application Service at Saarland University that also includes two assessment letters on the applicant. Please find detailed information on prerequisites and modalities at the Master's website of Saarland University.

We provide excellent working conditions. You can work in groups in our coworking spaces and meeting rooms. You will present your cybersecurity project in pitches both in front of an internal and, later on, external audience, thus, enabling you to compete for additional external funding for your product. Our IT-Security Incubator offers additional guidance and support during your studies. There is an option to join the incubator program after you finished your studies. Below you will find an overview of the program structure that spans four semesters.
Semester 1
Lectures in Cybersecurity, related areas of Computer Science, optional courses (30 ECTS)
Lecture Series "Perspectives of Cybersecurity" on current research topics
Find your scientific mentor and form small groups of 2-4 students.
Semester 2
Lectures in Cybersecurity, related areas of Computer Science, optional courses (15 ECTS)
Cybersecurity Project: first prototype, internal sales pitch (15 ECTS)
Semester 3
Lectures in Cybersecurity, related areas of Computer Science, optional courses (15 ECTS)
Cybersecurity Project: Refine your prototype, sales pitch in front of an external audience (15 ECTS)
Semester 4
Master's Thesis: based on your project, typically, a description of your contribution to the proof of concept. (15 ECTS)
Cybersecurity Project: Proof of Concept, Business plan, Sales pitch in front of investors and supporters. (15 ECTS)
The "CISPA – Helmholtz-Zentrum (i.G.) GmbH is a newly founded research institution, which is currently undergoing the process of becoming a new member of the Helmholtz Association of German Research Centers. It has developed from the Center for IT-Security, Privacy and Accountability, also short CISPA, established in 2011 as a national, BMBF-funded competence center for IT security research. CISPA as a future Helmholtz center will have the critical mass of researchers (500+) to provide a comprehensive, holistic treatment of the pressing grand cybersecurity and privacy research challenges that our society faces in the age of digitalization. CISPA seeks to play a prominent international role on research, transfer, and innovation by combining cutting-edge, often disruptive foundational research with innovative application-oriented research, corresponding technology transfer, and societal outreach. Thematically, it strives to cover the full spectrum from theory to empirical research. It is deeply grounded in computer science and works interdisciplinarily with researchers in adjacent fields such as medicine, law, and the social sciences. CISPA is committed to the highest international academic standards and offers a world-class research environment that grants extensive resources to a wide range of researchers and constitutes an attractive destination for the best talents and scientists from all countries. CISPA moreover strongly supports undergraduate and graduate education of cybersecurity students, and it seeks to become an elite training ground for the next generation of cybersecurity experts and scientific leaders in this field. CISPA aims to establish a close relationship with students at Saarland University from the start of their studies. By providing an excellent supervision and ensuring an early contact with our researchers via various research projects, we support students in strengthening their profile and finding their specialization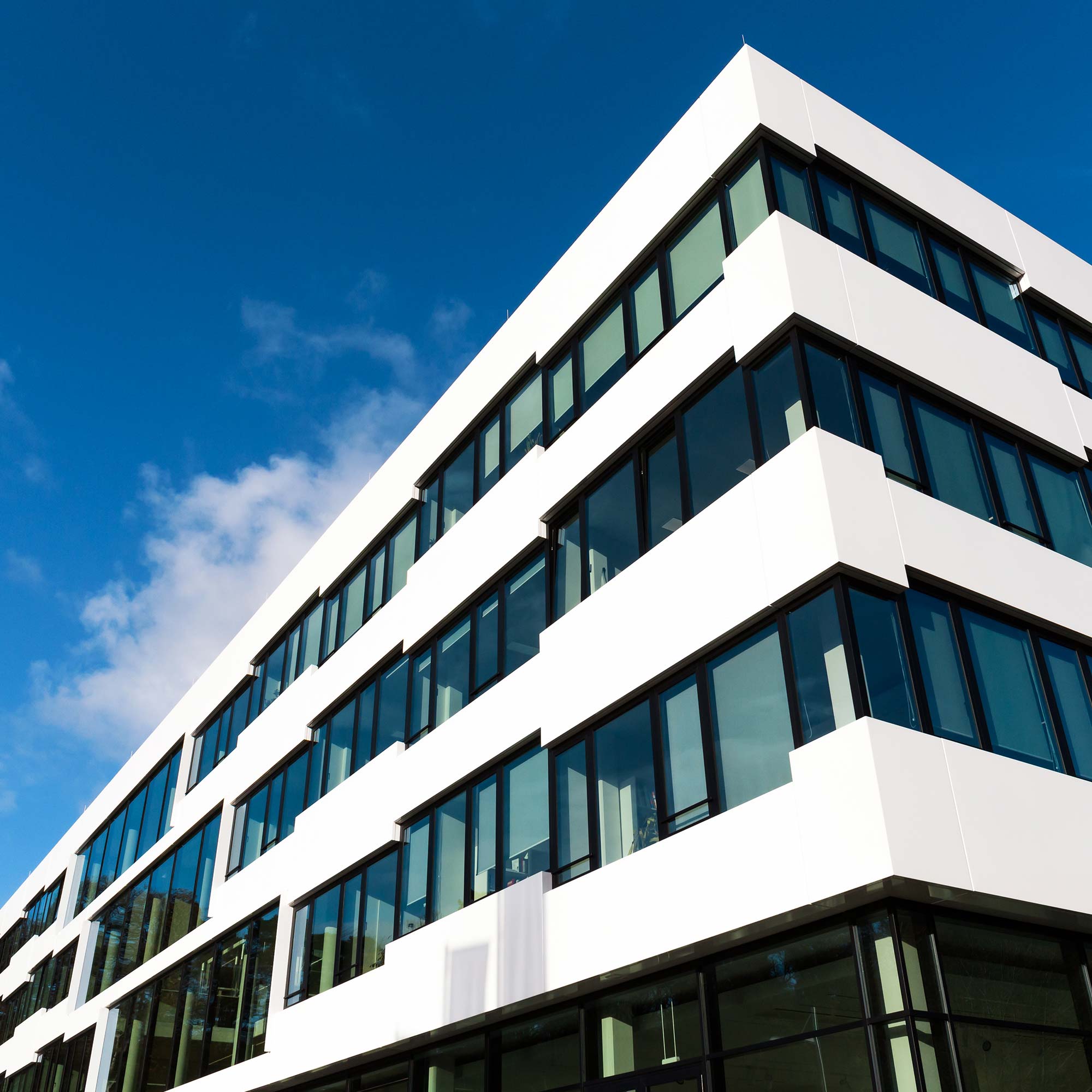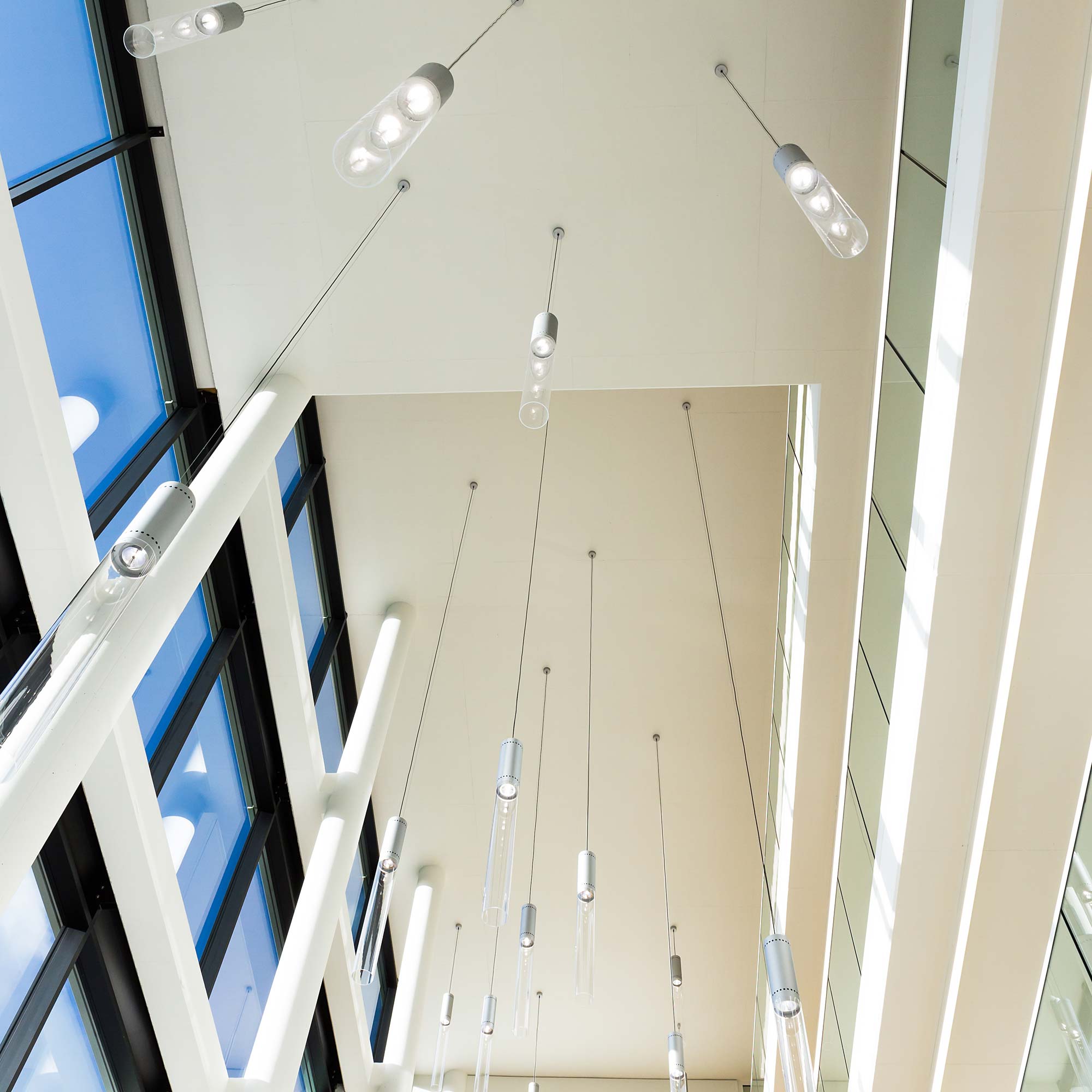 1050+
Scientific Publications
75+
M Euros of External Funding
30+
Research Awards
CISPA is part of the Saarland Informatics Campus, home to other well-renowned institutes such as the Max Planck Institutes for Informatics and for Software Systems, the German Center for Artificial Intelligence (DFKI), etc. CISPA is located in Saarbruecken, in the greater region neighboring France, L uxemburg placing the center in an ideal location for both cross-border and local collaborations with other research institutes. The "Saarland Informatics Campus" (SIC) offers Study, Research, and Careers in the Heart of Europe. 1,800 students from 81 countries study in 15 informatics-related programs on the Saarland Informatics Campus (SIC) at Saarland University, within three established departments. More than 800 scientists, in two graduate schools and six internationally renowned research institutes, are researching the complete spectrum of informatics topics, thus particularly enriching the areas of IT security, artificial intelligence, visual computing, bioinformatics, and the Semantic Web – from the foundations to innovative applications. The SIC works together with international corporations such as Google, Microsoft and Facebook, and supports numerous spin-offs through its IT Incubator (ITI). Thus it acts as a driver for further industry, research, and development laboratories to locate in the area. The full potential of the site is leveraged to generate scientific publications and win prizes, as well as to put forth patent applications and technological innovations. Thanks to its excellent expertise and competitiveness, joint success is guaranteed at the Saarland Informatics Campus.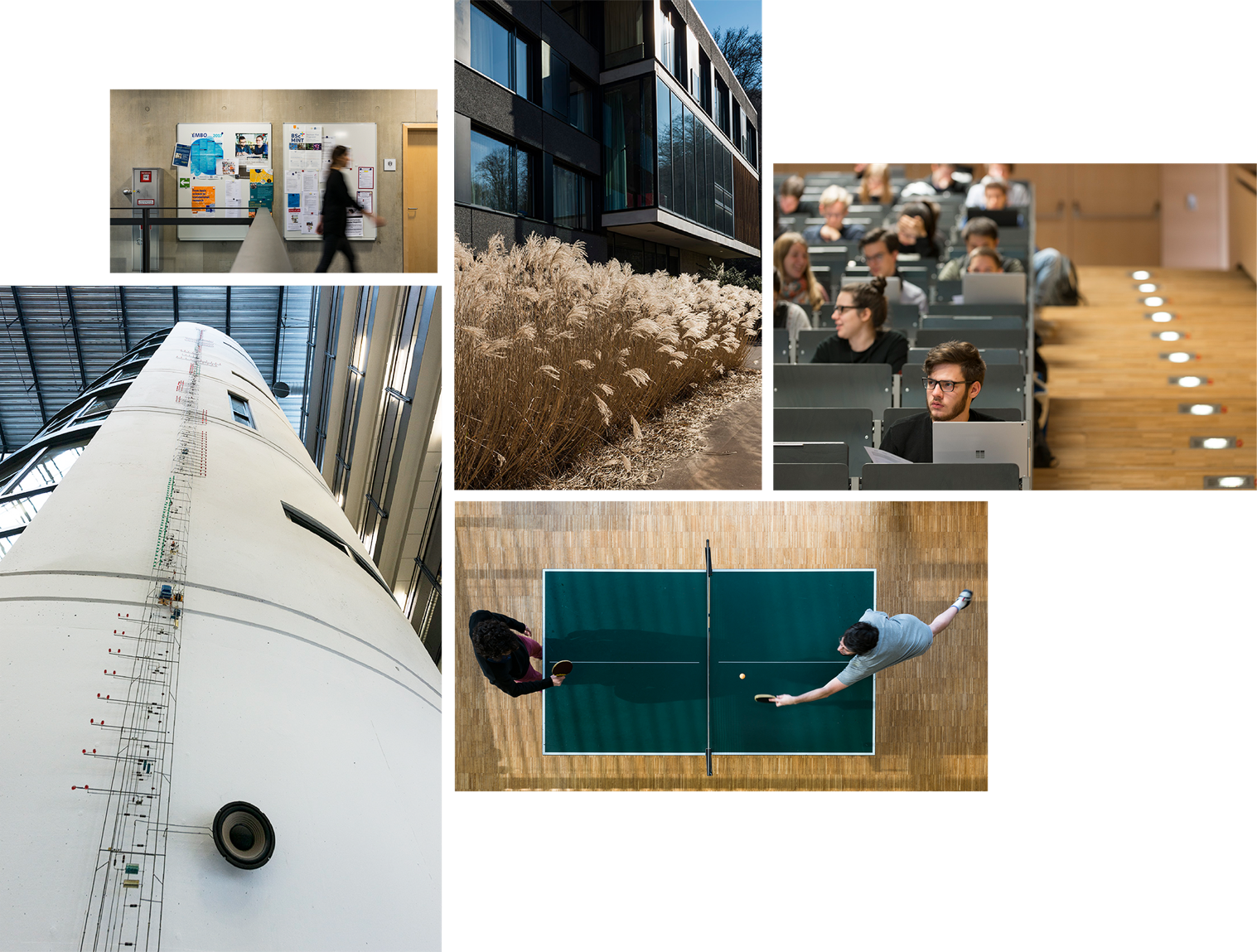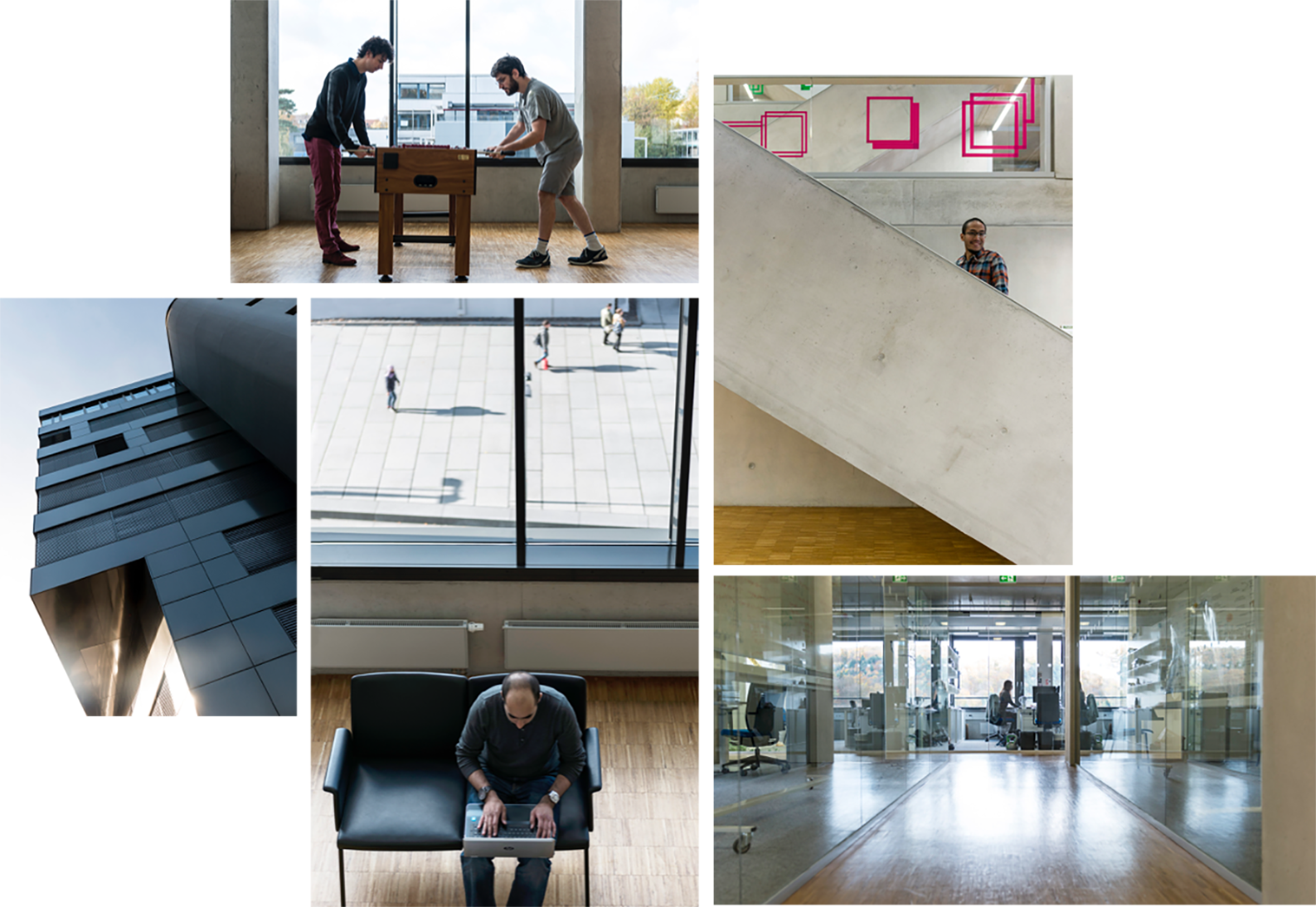 1800
Students
6
Computer Science Institutes
15
Computer-Science related study programs
I did not study Cybersecurity. Am I eligible for this program?
Entrepreneurial Cybersecurity requires a BSc in Cybersecurity, Computer Science or a related subject; with a BSc in Electronics and Communications Engineering,or such, you may have to take extra courses with us, depending on the courses you already took.
What is the average of working hours per week?
Our courses assume a working time of 40 hours/week including courses, exercises, reading, and studying.
Can I apply to the program and get accepted before I got my bachelor certificate?
Yes, if you do have a letter from your university confirming that you passed your exams and that your BSc will be awarded before the lectures start (i.e., mid October).